Legal Notice and Privacy Policy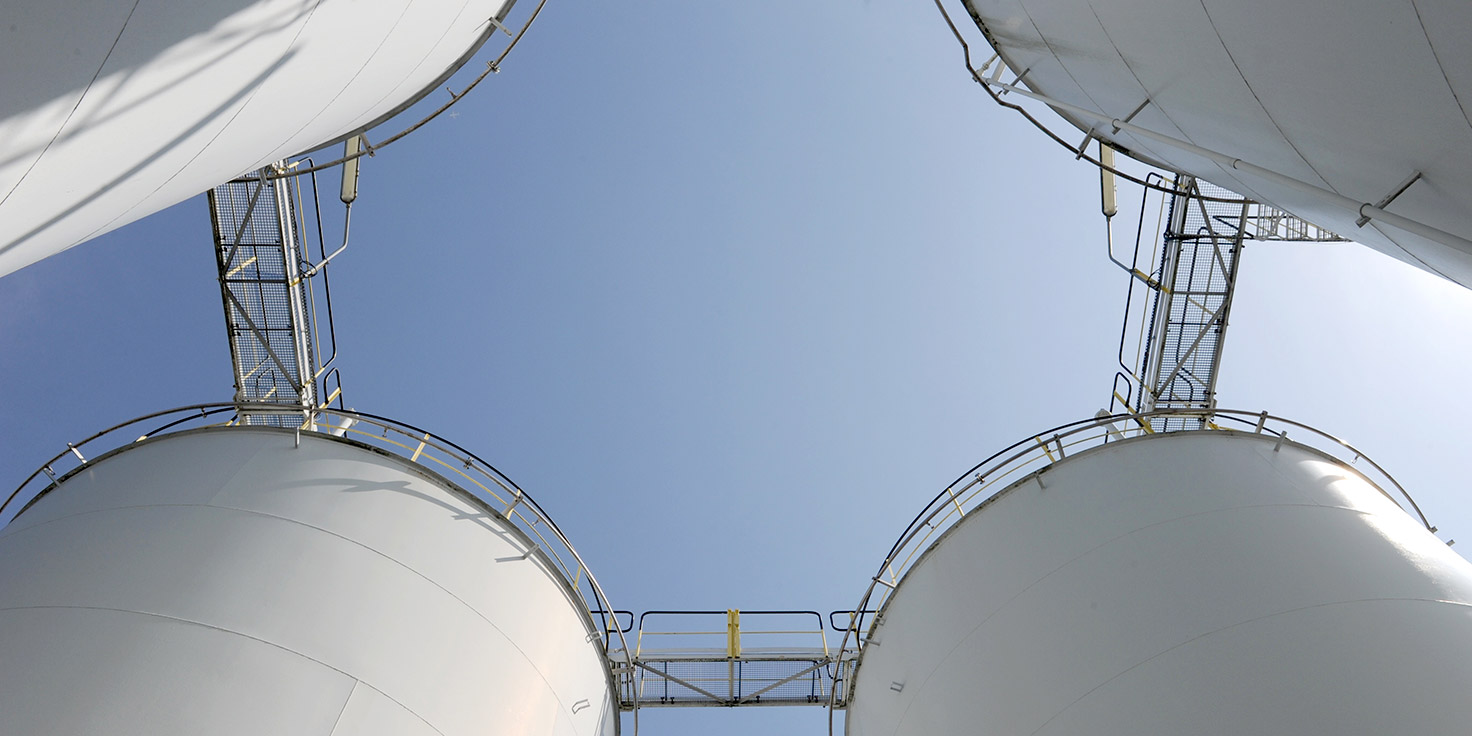 Editorial manager and Publication Director
Union des Stockistes Indépendants / USI
c/o MEDEF, 55 avenue Bosquet, 75007 Paris - France
Association governed by the law of 1st July 1901 and the decree of 16th August 1901
Website development and hosting
Mediaction
9, rue Godot de Mauroy, 75009 Paris - France
Telephone: +33 1 42 666 999
RCS Paris B 384 316 857
Confidentiality policy
Our aim is to offer you a positive online experience when visiting our website.
When you visit stockistes-usi.fr/en, we want you to be able to receive all information required. We would invite you to carefully read information that we provide here and if you have any further questions, to contact us at any time.
You can send us any question about your personal data and how we use this using our contact form. We will respond as soon as possible.
The USI is data controller for personal data collected when you use the website. This means that the USI is notably responsible for collection, security and use for the purposes that the USI outlines in its confidentiality policy, in compliance with data protection regulation. When using our website, you accept this processing and guarantee the accuracy of the data provided.
The term "personal data" refers to any information pertaining to any identified or identifiable natural person such as name, address, telephone number or email address. Personal data may also include information allowing you to identify yourself, directly or indirectly, notably by reference to an identification number such as IP address.
What data is used by the USI?
The USI collects and uses various data to provide you with its services and to improve your browsing experience on the website. This data may or may not be personal. Some of this data may be collected using cookies. You can freely manage the storage of cookies on your browser.
When completing the contact form, you provide the following personal data: surname and forename, email address, telephone.
The USI will collect, process and use this contact data to respond to you.
For how long is personal data stored?
We only store personal data for the period of time required for performance of our services.
Does the USI share your data with third parties?
We do not disclose or sell your personal data to third parties.
Your rights
As a user, you can exercise the following rights, attached to your personal data:
Right of access
Right of rectification
Right of deletion (right to be forgotten)
Right to restricted processing
Right to data portability
Right to objection
To exercise any of these rights, you can use our contact form and we will reply as soon as possible. You are also entitled to make a claim with the National Data Protection and Freedom of Information Watchdog (CNIL).
What data security measures do we implement?
We use technical measures to protect our site and systems against loss, damage, access, changes or distribution of your data by unauthorised persons and do so in line with current techniques. Transfer of data between our site and your computer is encrypted.
HTTPS (Hypertext Transfer Protocol Secure) is an online communication protocol which protects the integrity and confidentiality of data during the transfer of information between your computer and our website. Data sent using HTTPS is secure thanks to the Transport Layer Security (TLS) protocol, which offers three protection keys:
Encryption consists of encoding data exchanged to protect this from illegal interception. This means that when you browse on our website, nobody can supervise your activities on the various pages or steal your information.
Data integrity: information cannot be modified, corrupted during transfer, whether deliberately or otherwise, without detection.
Authentication proves that you are communicating with our website. This method offers protection against attacks by interceptors and reassures you as to the website consulted.
The USI reserves the right to amend this data protection policy at any time, taking due account of the provisions in force in terms of data protection. In the event of modification, you will be informed when logging on to our website and will be entitled to make any objection by using our contact form.
Intellectual property
This website is governed in whole by French and international copyright and intellectual property legislation.
All rights of reproduction are reserved, including for downloadable documents and photographs and icons.
Reproduction in whole or in part of this website on any medium whatsoever is strictly prohibited without our prior consent.
Any hypertext link leading to any page on this website should open in a new window and be clearly presented so as to avoid any risk of confusion between the website with a link and our website as well as any misleading presentation or which runs contrary to law.
Accuracy of information
We implement all means so as to offer web users precise content. However, we do not guarantee the completeness, exhaustiveness and accuracy of the content of information and services proposed on our website.
Despite all due care and attention taken in production of this website and its regular update, errors may occur in some information and/or data presented. If you should note any, please don't hesitate to let us know.
Cookies policy
This website uses cookies: these are small text files stored on your computer's hard disk and/or mobile device, which include settings concerning your visit so as to use these for subsequent visits.
Our cookies contain your language settings, protect forms on our website against spam and allow us to inform you of our cookies policy once you have read and understood it.
Our cookies do not include any personal data.
When visiting our website, an information banner is displayed informing you of the use of cookies.
You can deactivate cookies in your browser settings. However, this will prevent the operation of some website functions, and notably the contact form.
Our website uses Google Analytics, a service offered by Google which uses cookies to analyse use of the website by users.
Google may send this data to third parties in the event of any legal obligation or when these third parties process this data for Google, including the website editor.
Google will not reconcile your IP address with any other data held by Google.
In using this website, you expressly agree to the processing of this data by Google, solely in line with the terms and conditions and purposes outlined hereinabove.
You can object to the transfer of your browsing data to Google Analytics by using the additional form on the browser to deactivate this service, available at tools.google.com/dlpage/gaoptout?hl=en
To find out more about the use of Google Analytics and how data is collected and processed, please consult policies.google.com/technologies/partner-sites?hl=en