Rubis Terminal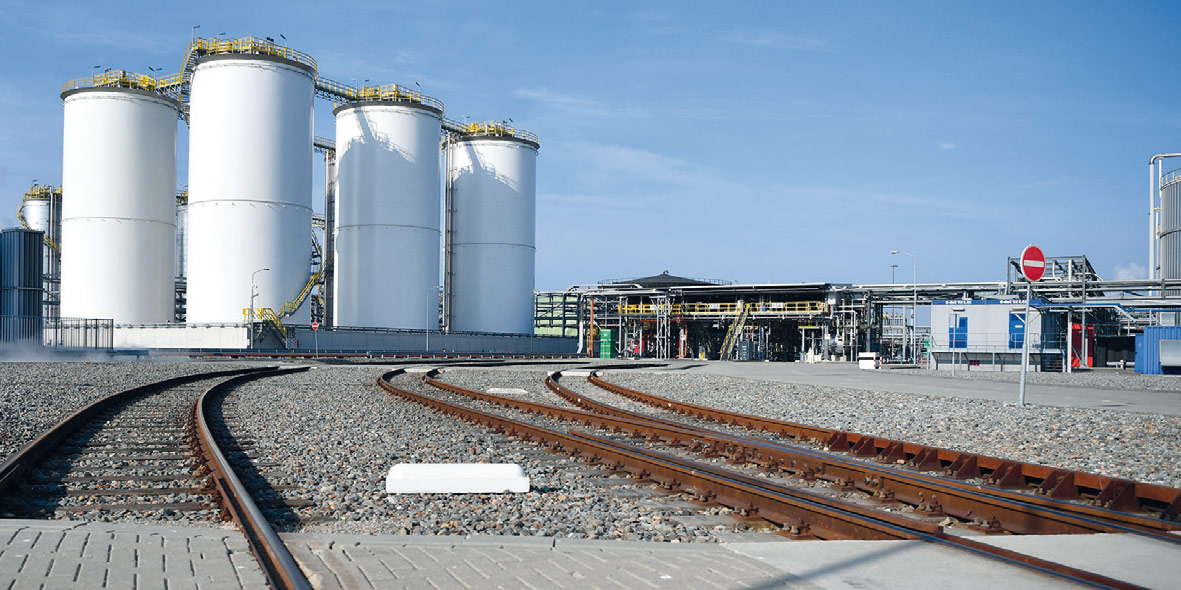 As a subsidiary of the independent Rubis group, Rubis Terminal is an international storage operator with overall capacity of 2,600,000 m³ and present in France, the Netherlands, Belgium and Turkey.
Continuing its development policy in France and internationally, Rubis Terminal meets the oil, chemical and agro-food storage requirements.
In France, total storage capacity is 1,800,000 m³, distributed across 11 sites: Dunkirk, Rouen, Brest, Villeneuve-la-Garenne, Strasbourg, Village-Neuf, Saint-Priest, Salaise, Ajaccio, Bastia.
Rubis Terminal
33 Avenue de Wagram
75854 Paris Cedex 17 - France
Other members of the USI