Picoty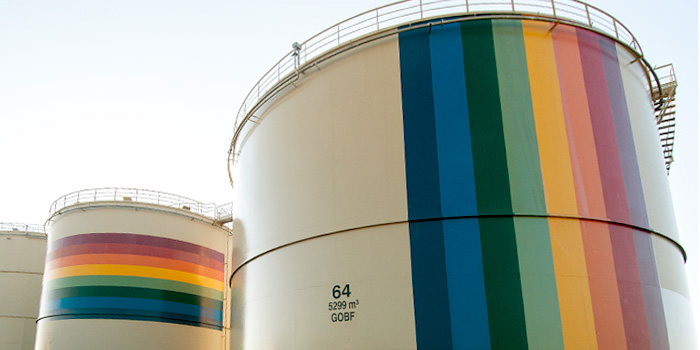 The materials company was founded in 1920, and then evolved more towards oil derivatives in 1932.
Specialising in trade, storage and distribution of oil products, with four fully-owned depots – La Rochelle, la Souterraine, Guéret and Bonney – Picoty has 16% holdings in the Lorient depot and operates the Chasseneuil-du-Poitou depot for Sagess.
Picoty SA has total capacity of 281,500 m³, of which 241,500 m³ in la Rochelle.
Picoty SA also has 334 AVIA service stations – including 6 motorways - and 1,100,000 m³ of oil products in 2004.
Picoty SA is ISO 9000, ISO 14000 and QSE certified.
Picoty
Rue André & Guy Picoty
BP1 - 23300 La Souterraine - France
Tel.: +33 5 55 89 38 05
Fax: +33 5 55 89 38 00
Other members of the USI